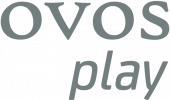 The award-winning learning application encourages people to learn in a simple, enjoyable and sustainable way.

15 years of experience in the field of playful knowledge transfer enable us to take care of the concept, design, implementation and, on request, the creation of learning content.
Enjoy
learning
It's easy to do things one likes doing. With our expertise in the field of playful and easily accessible knowledge transfer we help you to inspire your employees.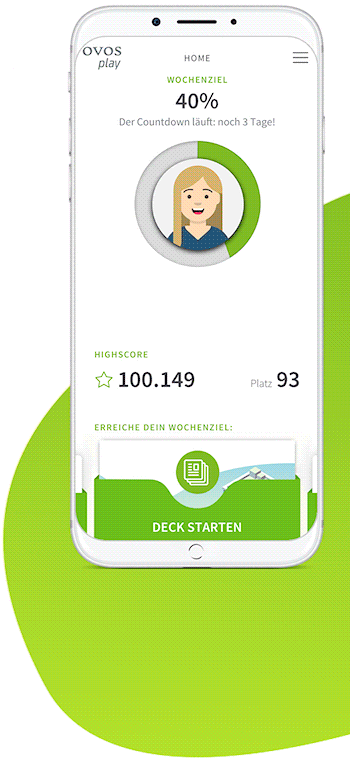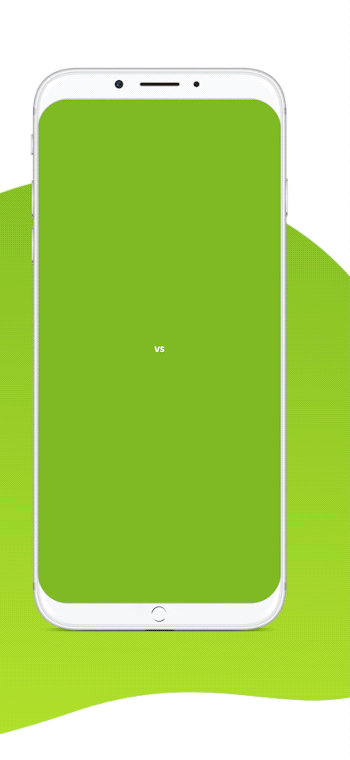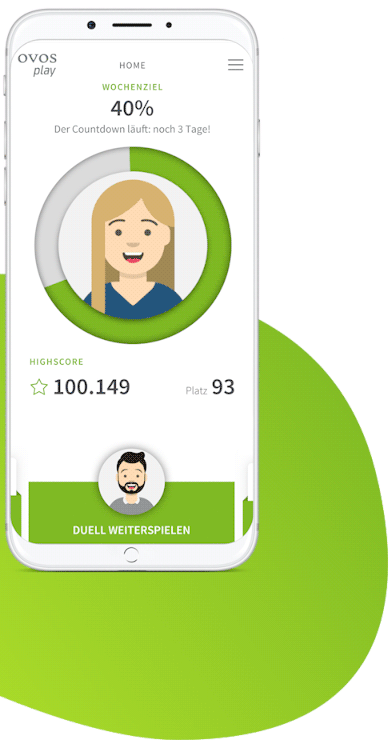 Remember
more
We humans forget 90% of what we've learnt over the course of a week, unless we do it right. With ovos play, everything we've learnt will stick in our minds for good.
This is possible due to a game-based approach and a learning algorithm based on scientific findings. ovos play can boost your learning success.
Simple
implementation
Whether SaaS, SSO, installing ovos play in the IT structure of your company, data import or through connecting it to existing LMS systems – we deliver personal and competent support.
Besides, you can create or update learning content yourself at any time via a user-friendly web interface.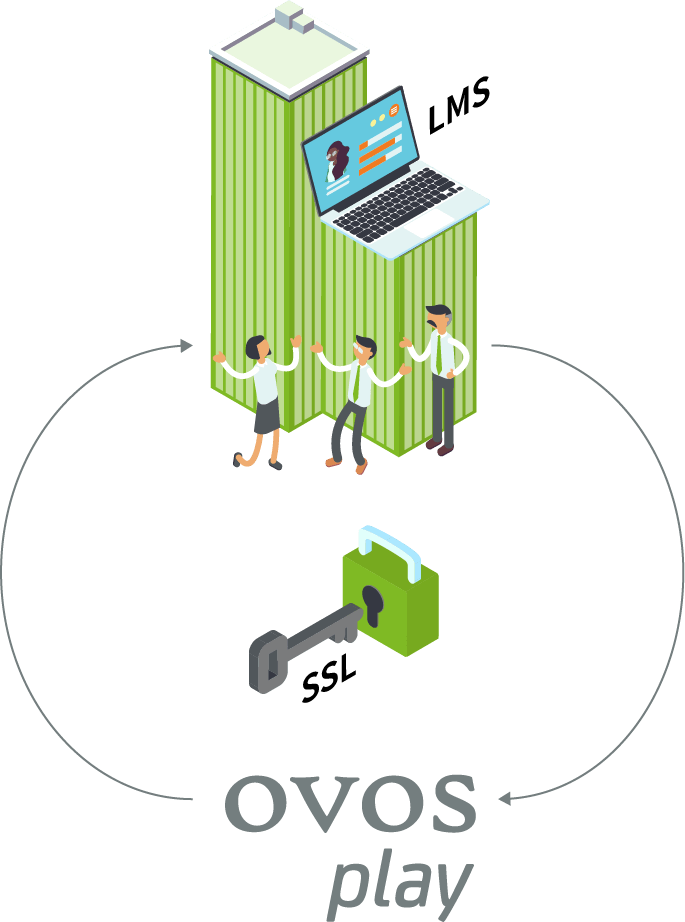 Discover more about ovos play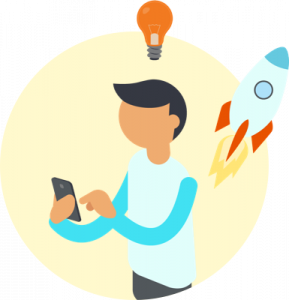 Playful learning boosts
your motivation.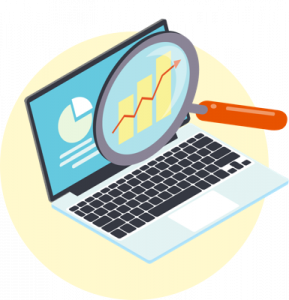 We can measure
efficiency and sustainability.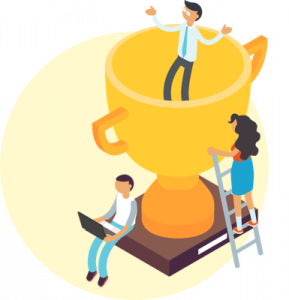 Motivation leads to efficient
and sustainable learning.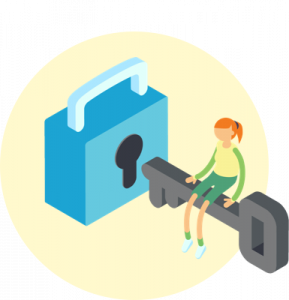 Acceptance is the key
to success.
Intelligent learning algorithm

Playful assessment

Stimulating "blended learning"

Multiplatform / Mobile First
Central content management

Extensible template catalogue

Learning analytics

White label
SaaS or OnPremise

GDPR compliant

Online / Offline

Customisable competence matrix
Thanks to ovos, we are now able to carry out our managerial trainings on Mental Health effectively due to the motivating character of the game and the diverse training scenarios.
We have high standards and therefore spent much time looking for a state-of-the-art software for the integration of our learning content in the area of financial literacy. In ovos we finally found the right partner.
ovos is a very competent partner in the field of gamification and educational games and have also stood the test in the industrial sector as part of projects with Volkswagen. The results and achievements are both innovative and sustainable.
We have come to know ovos as a very competent and creative partner and are already planning further expansion stages.