ovos creates digital landscapes that transfer knowledge by having fun
As an owner-operated digital agency in Vienna, our work is interconnected and multi-faceted – in the way we think, in what we do, and in our products. Our two main areas of focus are the development of online platforms and playful knowledge transfer. We combine both areas and design them with the greatest possible diversity.
We believe that people best learn new things when they have fun. It doesn't matter if the content is educational material or information on a company web site. This principle has guided us through all our projects since we started in 2004. We also use a heavily interdisciplinary approach. The 25 members of our core team come from very different disciplines. At ovos, architects, painters, computer scientists, game designers and technicians work closely together. We inspire each other and expand our competencies through constant exchange.
With this approach, we have created projects for clients like the international Goethe-Institut, the Austrian Federal Ministry of Agriculture, the Austrian Ministry of Foreign Affairs, Siemens, the Austrian and Swiss National Banks, Volkswagen, Westbahn and the Austrian Post.
In the serious gaming area, we're well known for our physics educational game, "Ludwig". This game, which involves the adventures of a little robot, won many international prizes and has even been translated into a Chinese version – which we're almost more proud of, really. Because, when it comes down to it, being one of the leading gamification experts in Europe really isn't a big deal to us. What's more important is that children all over the world understand why wood burns and how you can generate energy from water.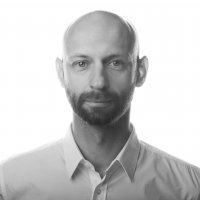 Jörg Hofstätter
Partner
Business Development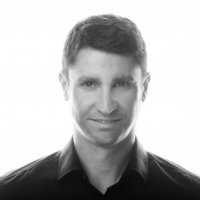 Hannes Amon
Partner
Interactive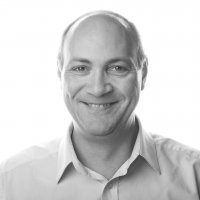 Jochen Kranzer
Partner
Games