We offer
from idea, to design, to implementation. In Vienna. For the world.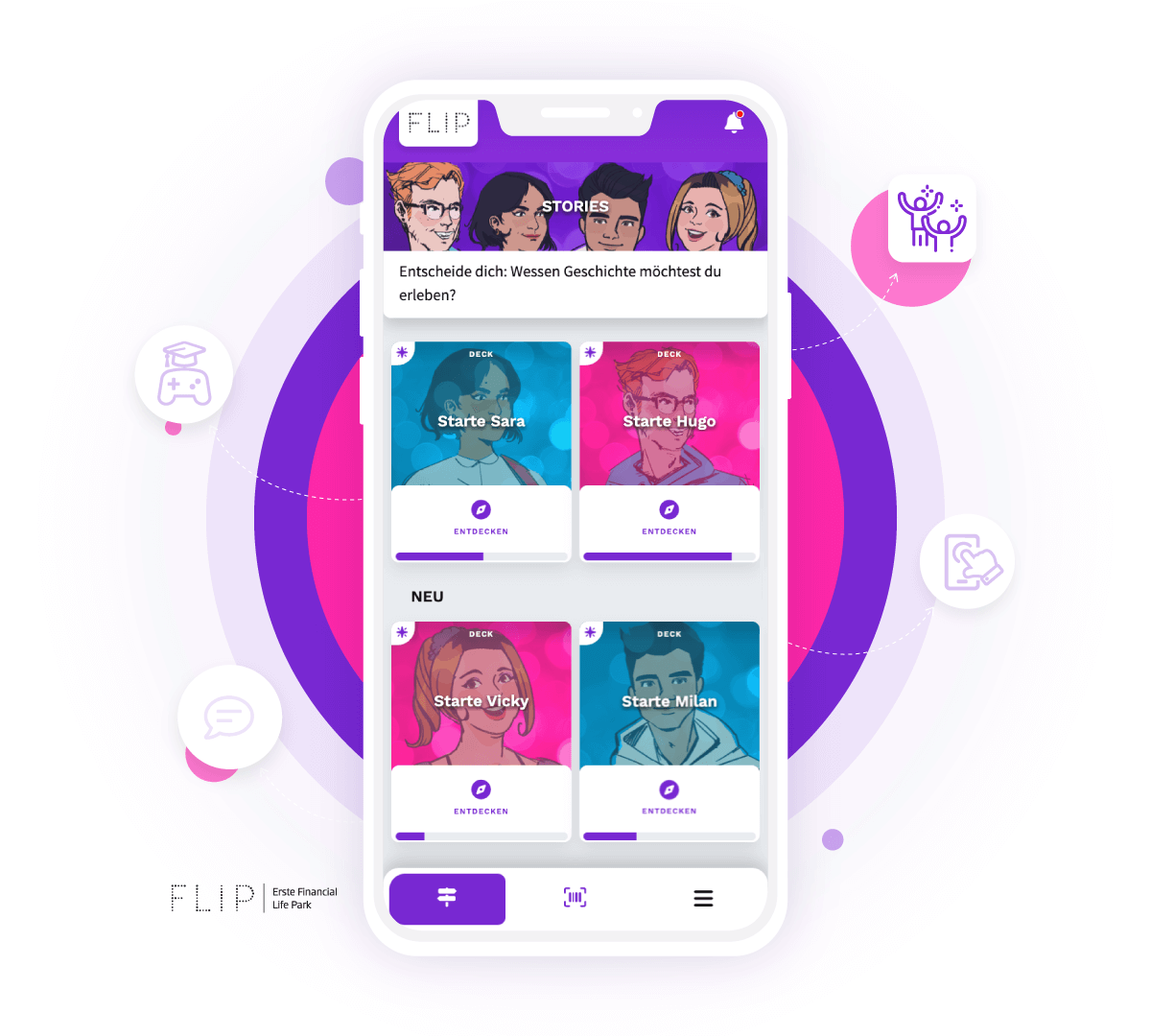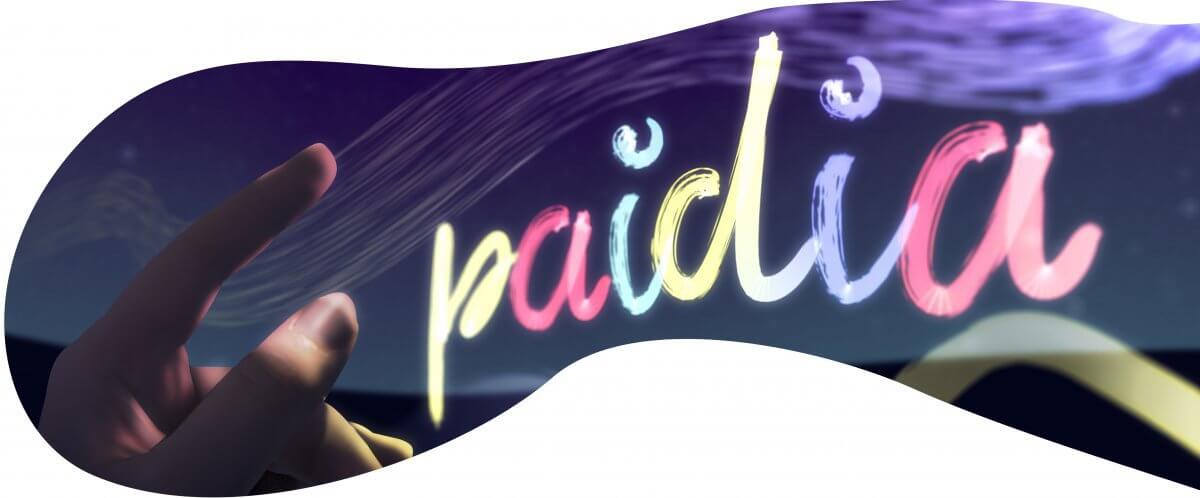 Business areas
Business areas
What we do
Playful Training
Fun instead of obligation, incentive instead of pressure, learning by experience instead of by rote – we develop corporate training tools that get your employees personally interested and involved. With team-based learning challenges, interactive learning scenarios, and gamified learning platforms, we transfer knowledge via the emotions, effectively and efficiently. As everyone knows, when people enjoy doing something, they do it well.
Games
Children intuitively understand the best way to learn: they play. Our serious games take advantage of this very human motivation. Whether you're dealing with physics, languages, money management or new products, playful discovery can help you learn any subject. Realistic scenarios invite you to apply the newly acquired knowledge in order to reinforce that knowledge automatically. That way, learning does not feel like learning at all. Maybe that's why a number of our learning games have won prizes, and why we have become one of the leading serious games providers in Europe.
Web Solutions
Back end, front end, database. Idea, concept, design. We use an interdisciplinary approach to development, with an eye for the essentials and a tendency to think outside the box. Of course, we don't stop at online advertising formats. Depending on your focus, we program the right virtual framework, design a stringent strategy and give your web presence a look that suits your brand. And yes, it all works on mobile platforms.
Awards
Awards
Some say that we are excellent.