Storytelling makes consequences of your decisions tangible
Client

Erste Financial Life Park – Erste Group Bank AG

Year

2021-2022

Type

Playful Trainings

Technology

ovos play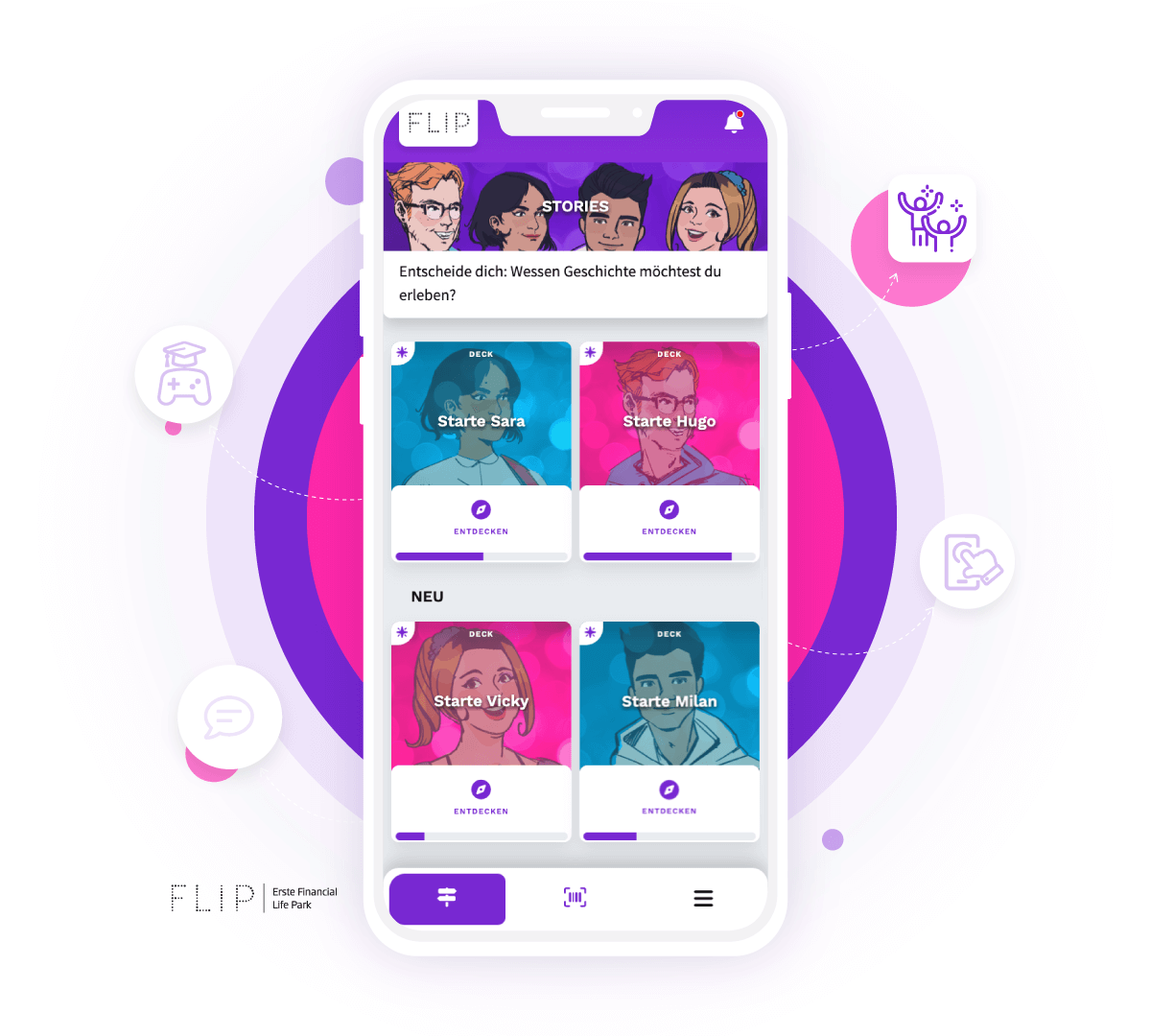 Expansion 2022
In the second year of the Future Choices Challenge, students get to meet two new characters as Vicky and Milan explore sustainable futures, cryptocurrencies, and educational and career choices. Once again, there are many paths waiting to be taken together. As usual, eight different potential endings per character are waiting to be discovered.
This edition of the FLiP Challenge isn't called "Future Choices" for nothing: We are faced with many big choices in life, but also plenty small, seemingly trivial decisions with consequences that are not immediately visible to us. So when we started working on the concept with FLiP and the Vienna Debt Counseling Service, it quickly became clear that the focus this year would be on storytelling.
© FLiP | Erste Financial Life Park
Part 1: Storytelling-app with 8 different endings
In a dedicated ovos play app for FLiP, you're presented with many choices – and shown their consequences.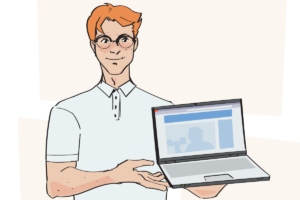 Two young characters are available for selection at the start: Hugo, a young man from Mistelbach, Lower Austria, and Sara, a young woman from Innsbruck, Tyrol. For both characters we have prepared different paths that the players can take.
In their story, the two are confronted with the four most common reasons for debt at a young age:
Housing

Unemployment
Self-employment
Balancing income and expenditur
The players themselves decide which ending their story will reach – for both Sara and Hugo there are eight different futures. And it's going to be exciting – what will be like a terrible glimpse into the future for some, will be the perfect path for others, in which they feel comfortable.
The app is available for free at the Apple AppStore and at Google Play – plus it can also be used on a PC as a web app.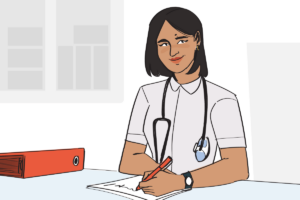 Non-linear storytelling with ovos play
Together with FLiP and the Viennese debt counseling, many ideas were spun and linked. As soon as the first story tree was ready, we were able to show how perfectly storytelling can be implemented in ovos play. We presented the many possibilities for linking content along the way.
Learning through storytelling means that learners relate what is told to their own lives and anticipate future life situations in their imagination. This is exactly the approach of the FLiP Future Choices app. By immersing themselves in stories, players experience how important certain decisions are for future life and can thus experience their own history indirectly. Using the app enables an individual, self-directed learning experience.

Part 2: Future Choices Quiz Challenge
How much knowledge stuck with you while experiencing these stories? What did you learn? What do you learn about budgeting, income and expenses?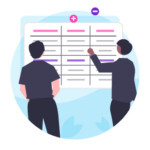 Budget planning
Why is a good budget plan a great tool to avoid losing track? What do you need to keep in mind?
Income
When pocket money, gifts, and your first salary ends up on your account, this can be overwhelming at first.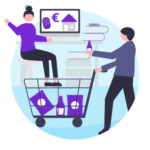 Expenses
Income should always exceed expenses – but what if it doesn't? Often we lack understanding and overview of expenses that can be incurred.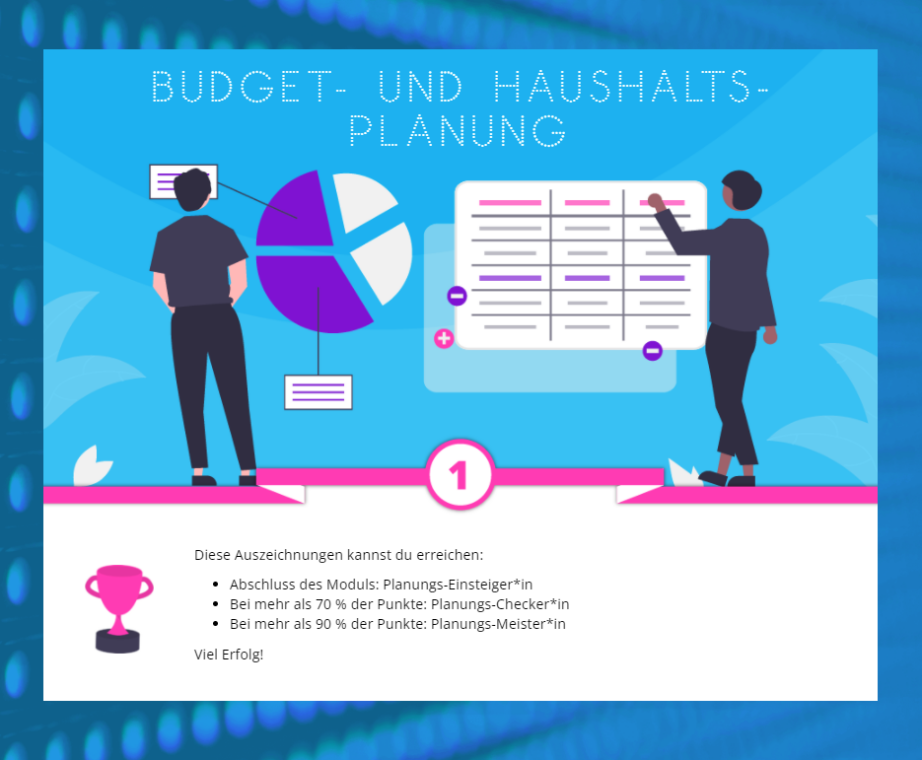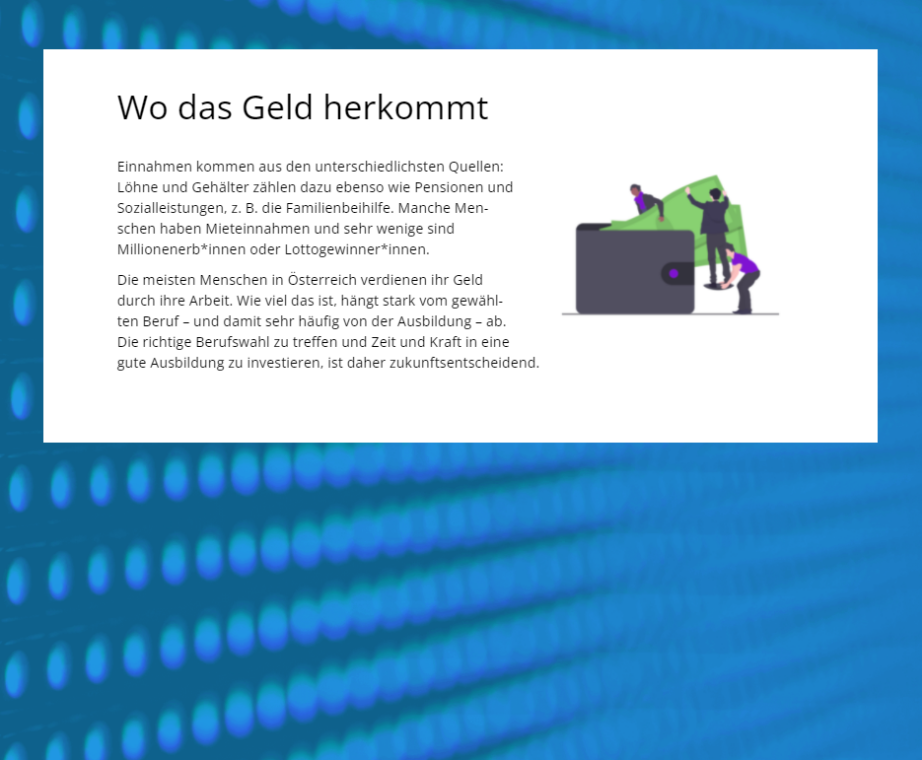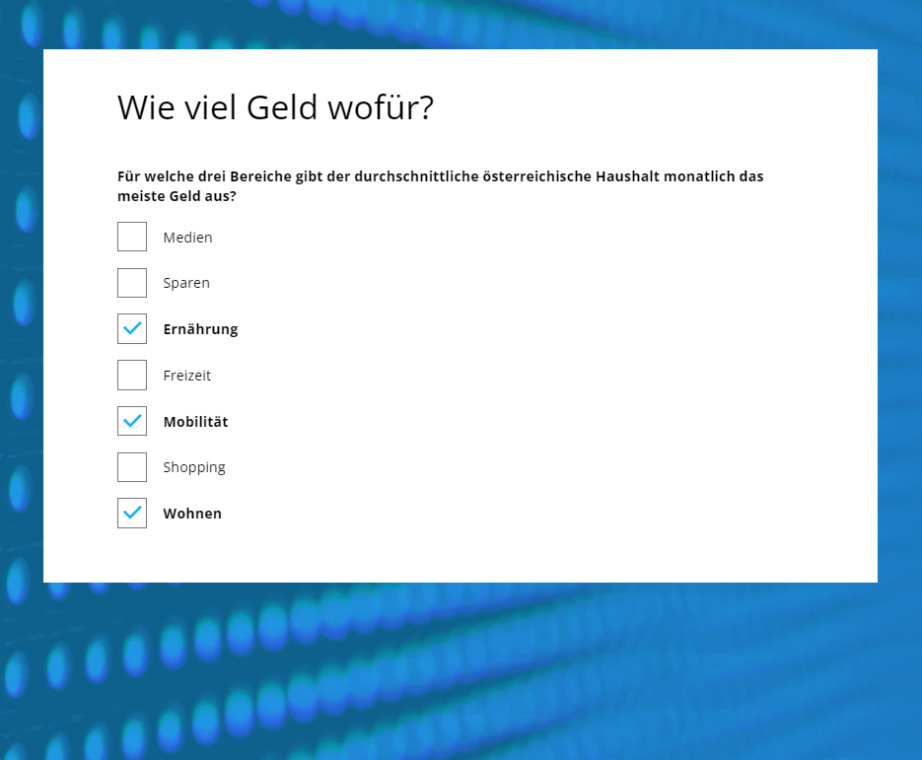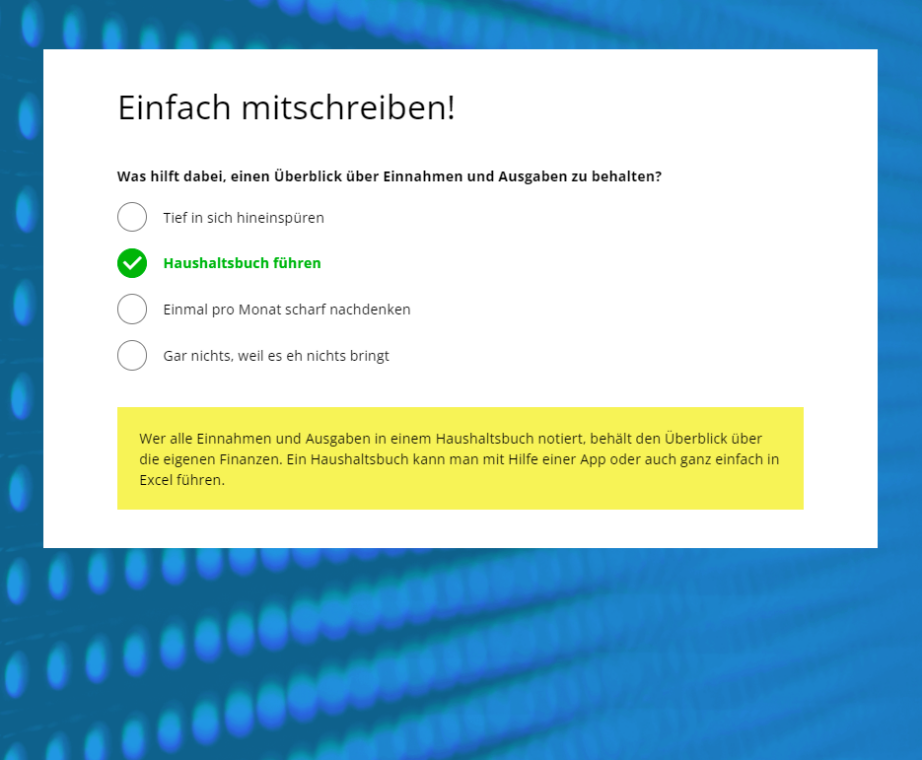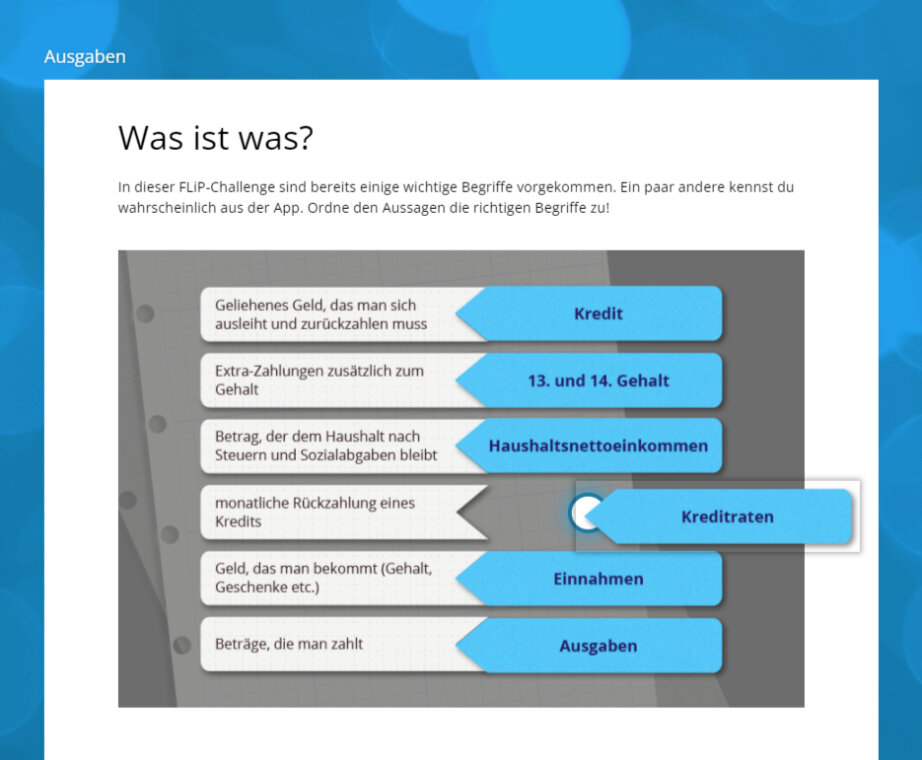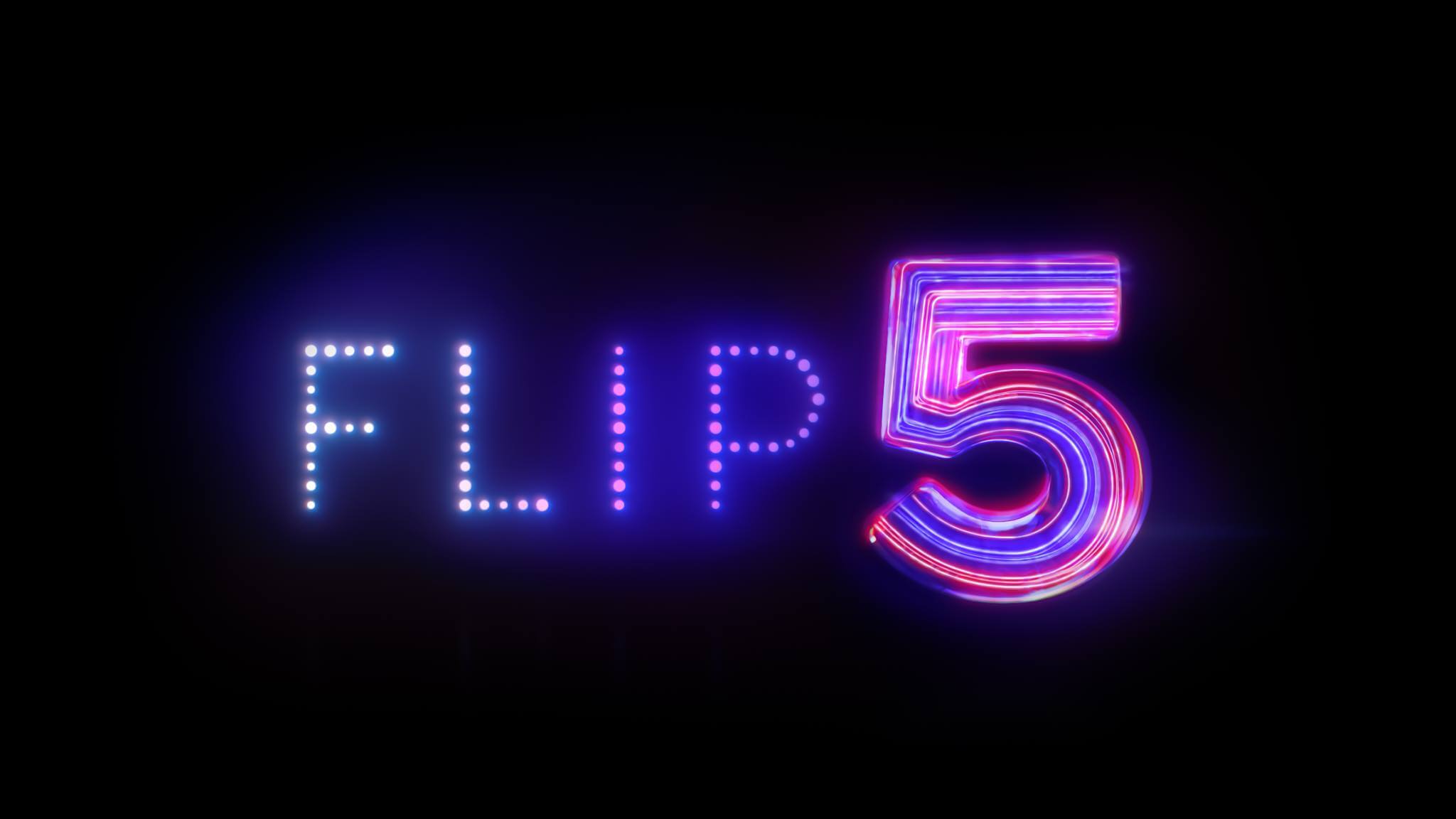 Since 2017, over 100,000 pupils have visited the Financial Life Park at Erste Campus. We congratulate on the success of this initiative and wish all the best for its 5th birthday!
---