A user-friendly, holistic approach to stress management in an aging population
Agency

Active and Assisted Living programme

Year

2020 - 2022

Type

Games

Technology

Unity3D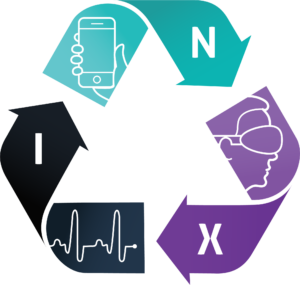 Indication
iNtervention
eXperience
The mHealthINX project synergizes classical, established technologies with innovative, future-oriented technologies. It aims to provide an entirely new user experience for fostering employees' wellbeing with mental health assessments, and mental health promoting features (e.g. cognitive training, mindfulness) in a playful manner.
In public settings, such as the working environment, mHealthINX provides GUI- and 2D-based interventions directly on the user's mobile phone. In more private settings, such as in the home environment, mHealthINX offers VR-based interventions and trainings to coach and support users in regard to managing their stress.
The virtual reality app
In close cooperation, the Austrian Institute of Technology and ovos developed a VR app in Unity3D for the Oculus Quest 2, using various different approaches to reduce stress.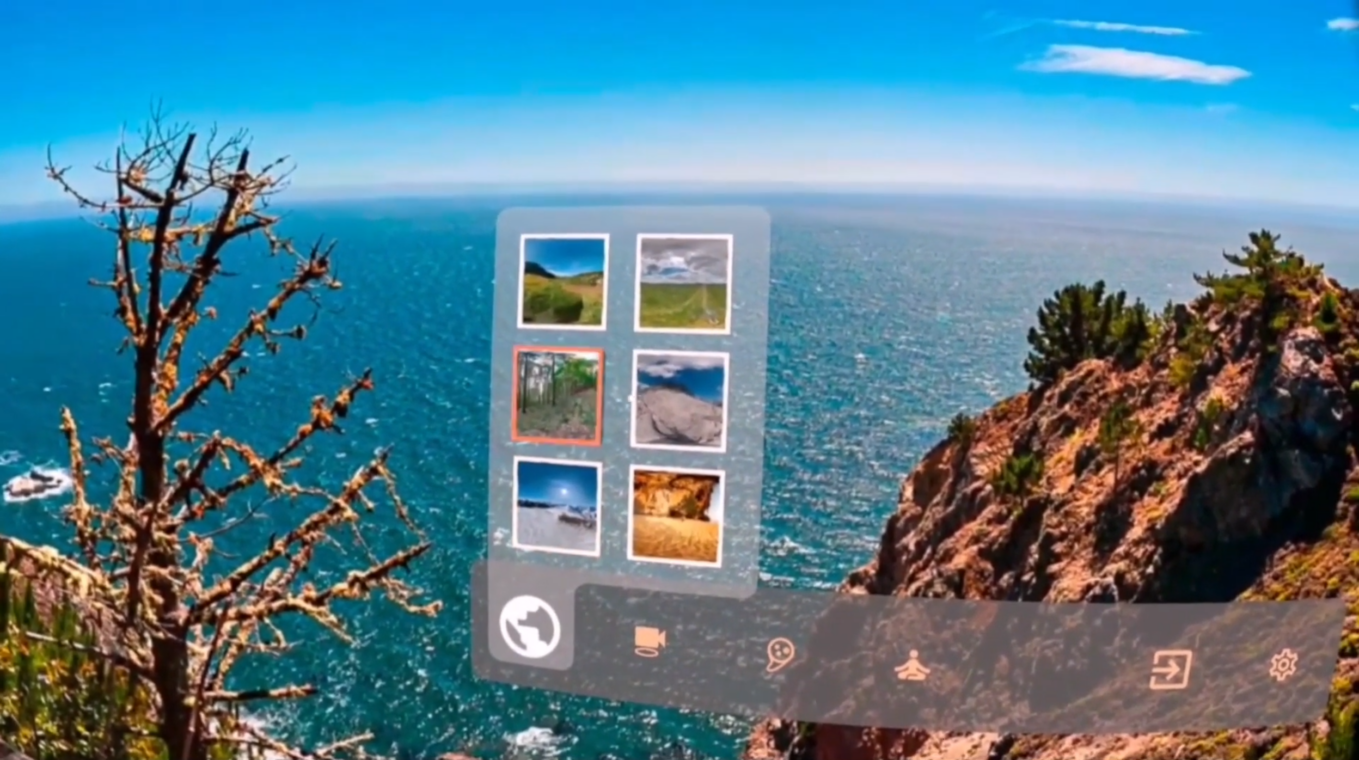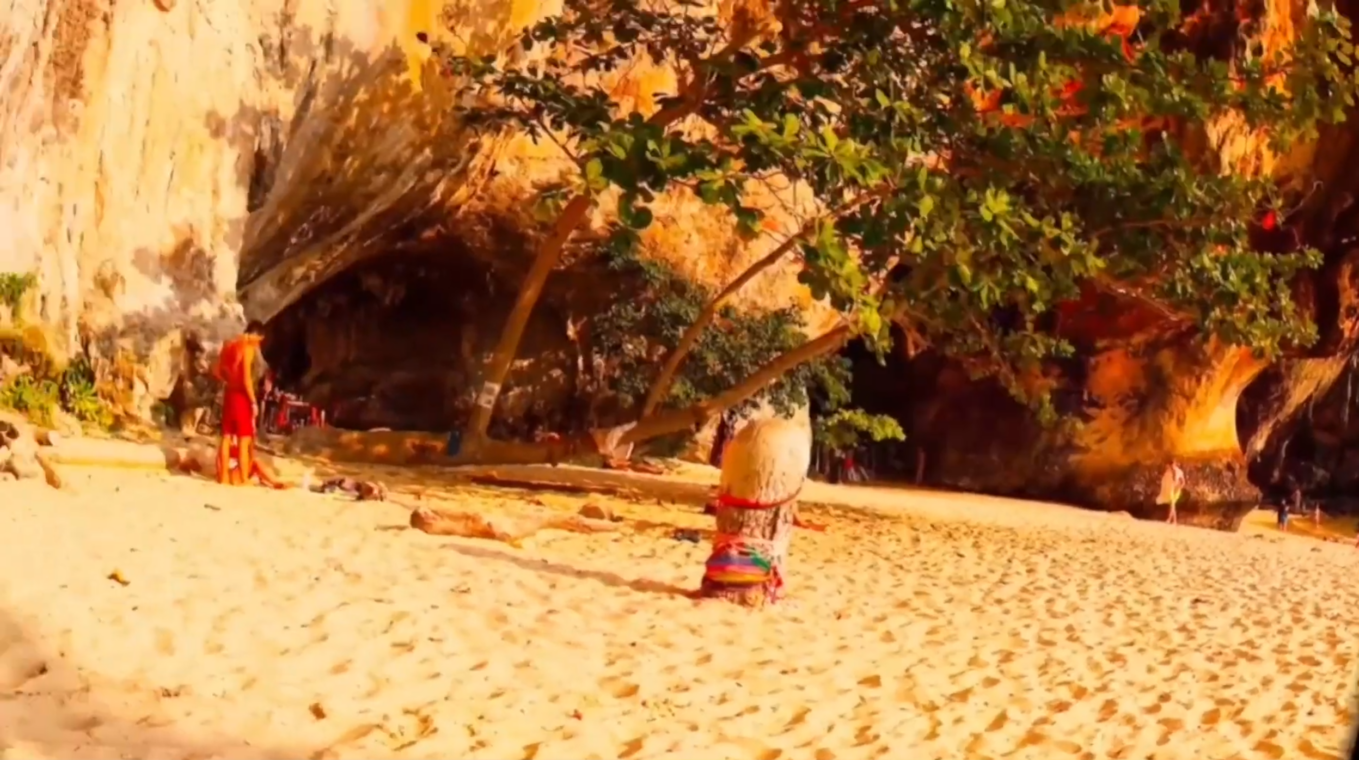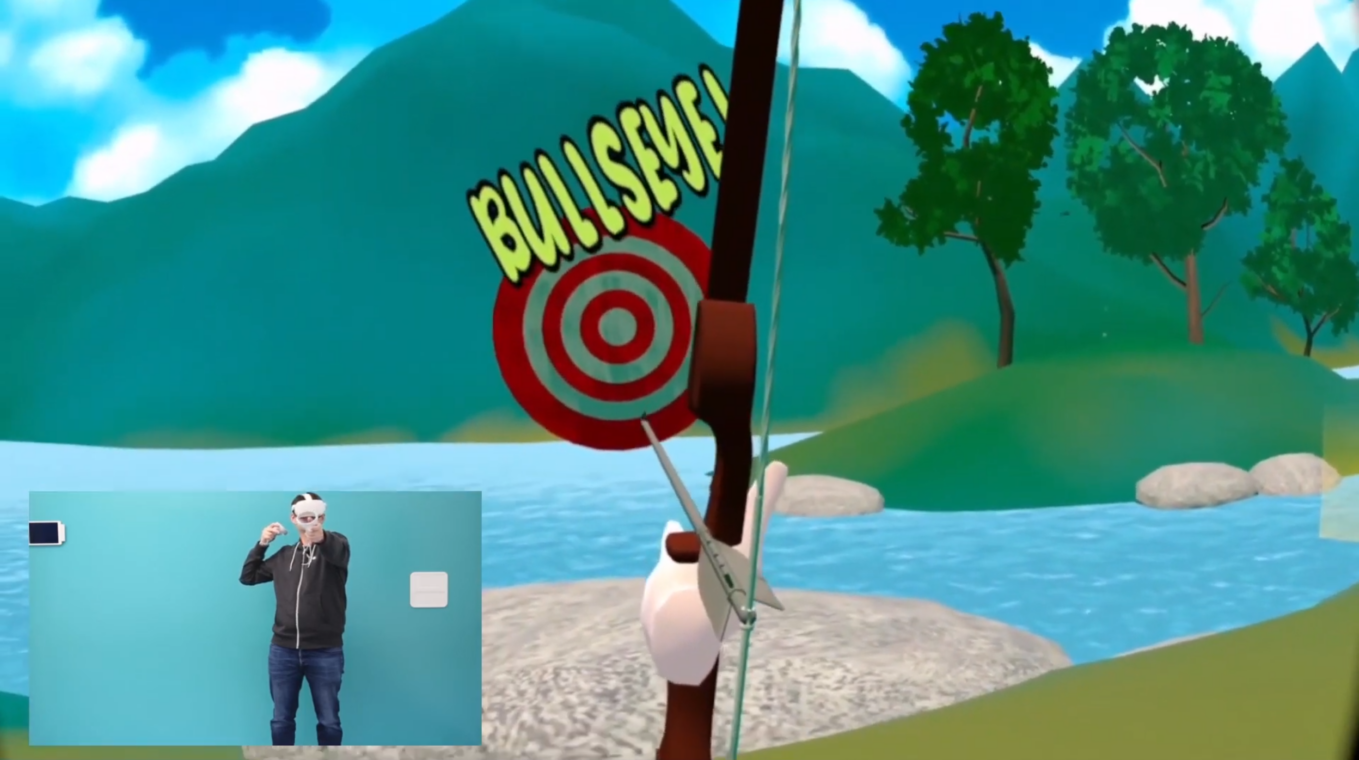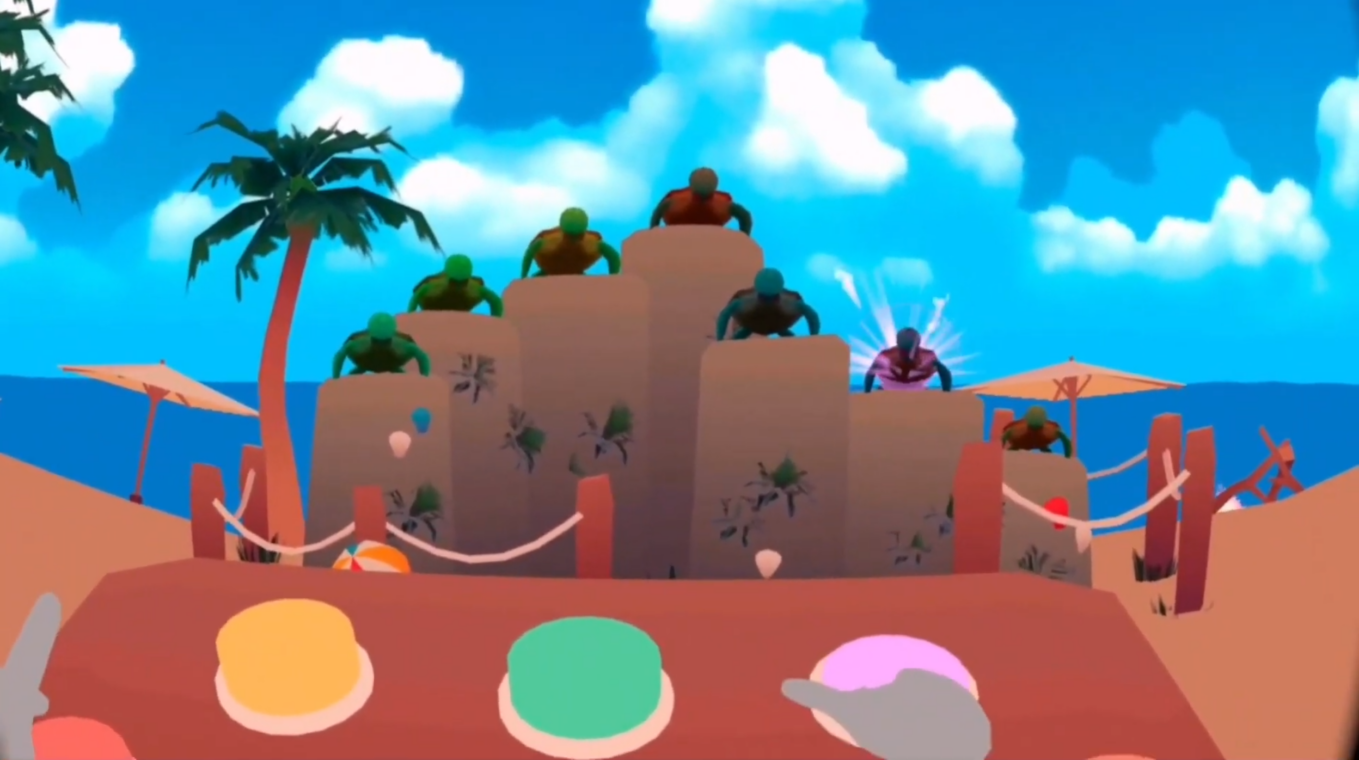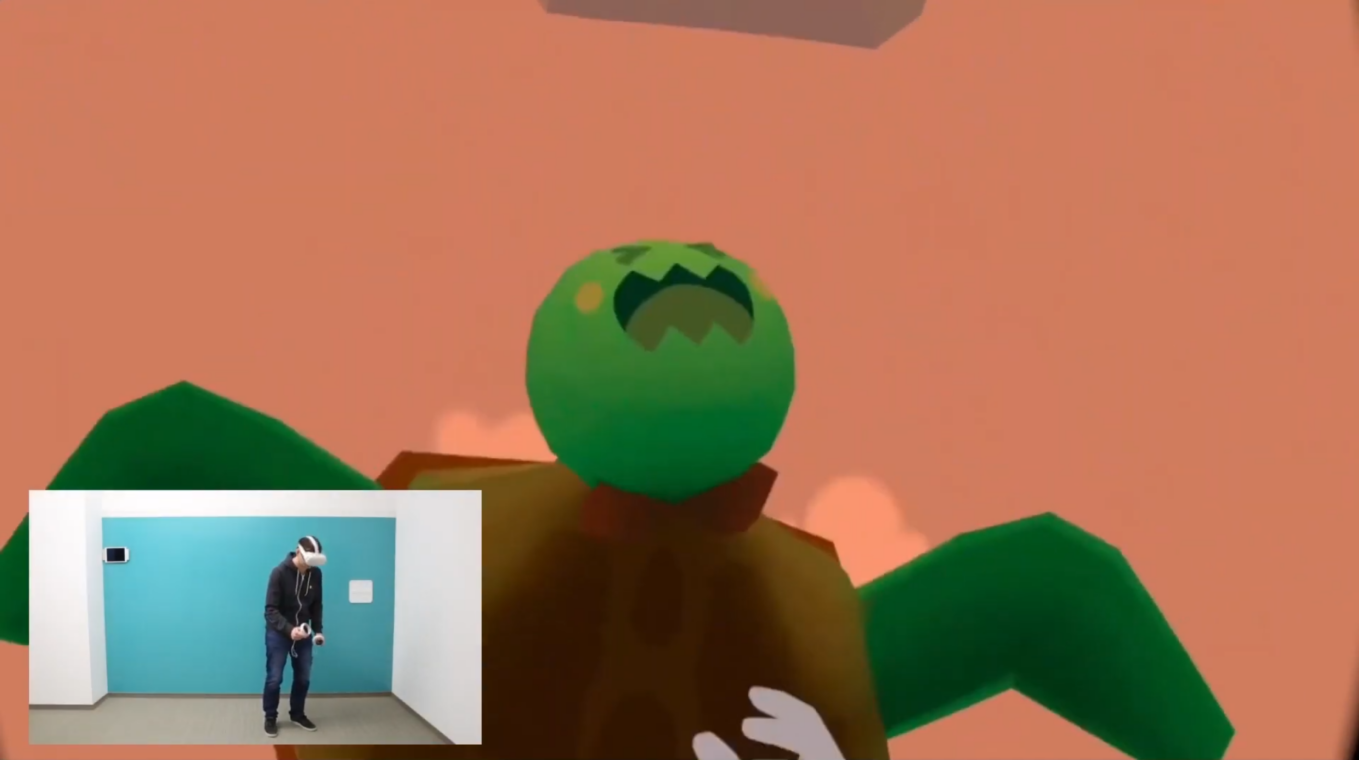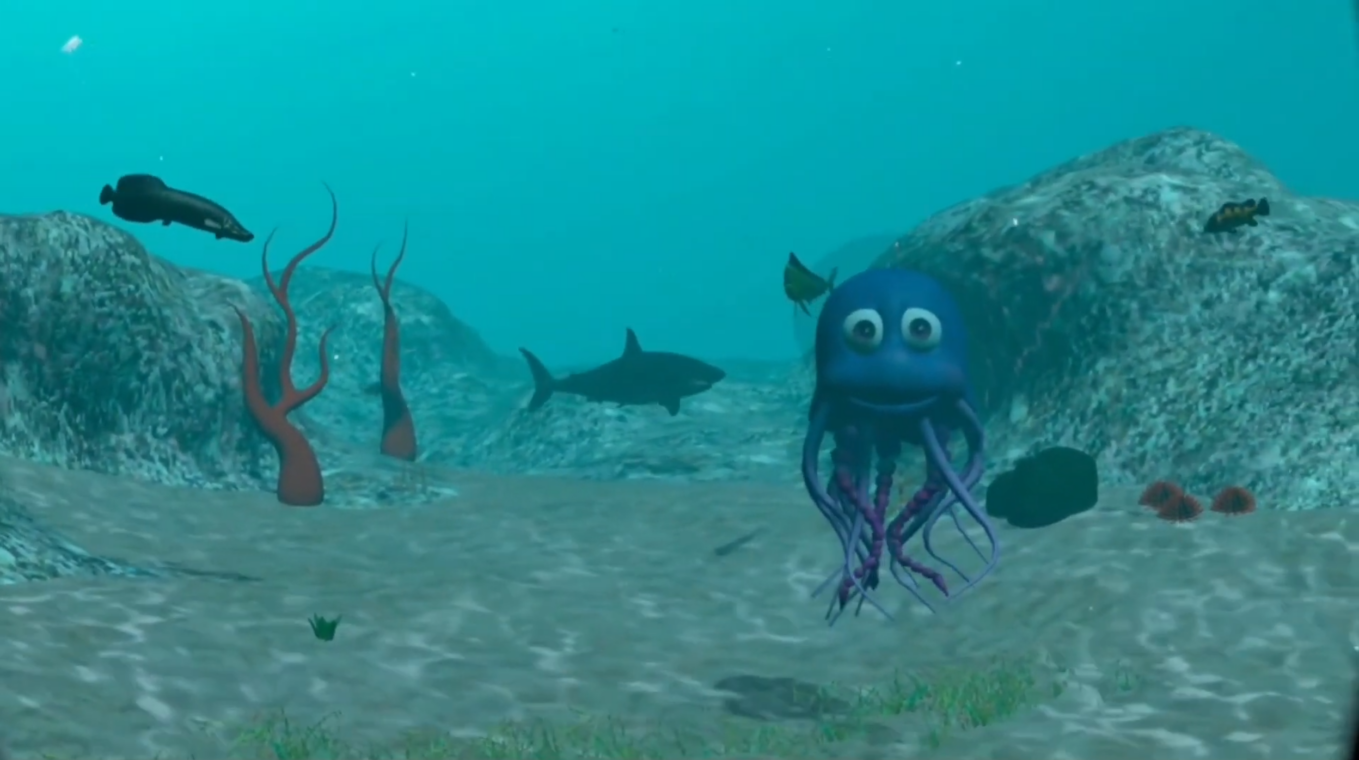 The photospheres and a 360° video present users with relaxing environments that help tune out stressful surroundings.
Minigames require little time to play, so that users can unwind for short intervals of time throughout the day.
Mindfulness interventions span from breathing exercises to learning exercises, teaching users how to cope with work-related stress and workplace distractions in an efficient and healthy way.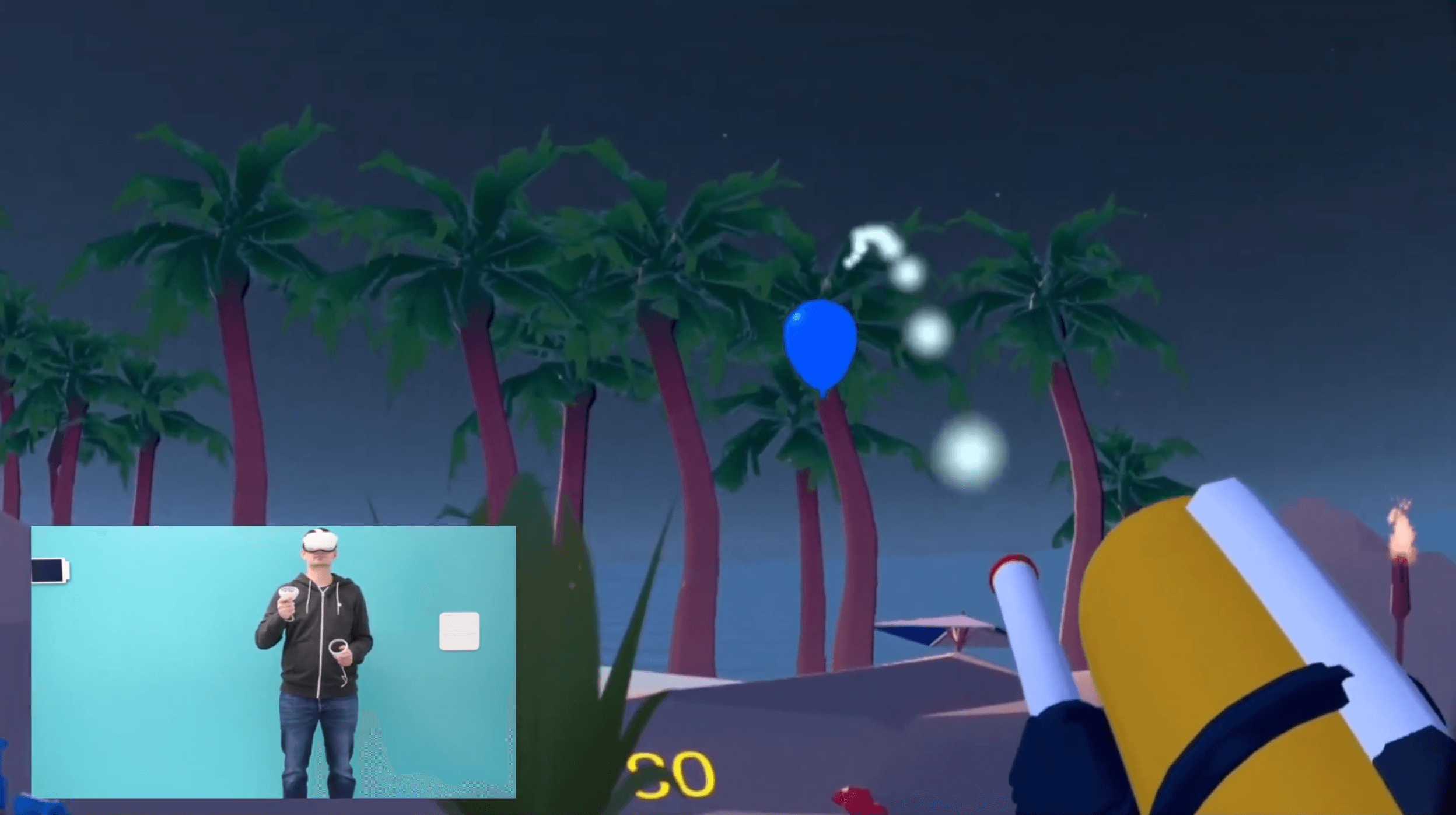 The mHealthINX VR tutorial
View a comprehensive tutorial on how to use the mHealthINX virtual reality application and its various features.
---