Long-term investment as a playful story to participate in
Client

Erste Financial Life Park – Erste Group Bank AG

Year

2019

Type

Playful Trainings
Young people often feel insecure: although saving is important, the money in their savings account loses value as inflation is much higher than the interest on savings. The current pension system may no longer be financially viable in future due to the ongoing shift in demographics.
© FLiP | Erste Financial Life Park
The Investment Challenge is an e-learning tool that playfully teaches pupils from the 9th grade onward how to make provision on the capital market as a sensible alternative to traditional saving. Financial education for young people is a serious concern for us at ovos, and together with Erste Financial Life Park, the Vienna Stock Exchange and Three Coins, we have developed a playful journey through the world of investment and packed it into a story – with modern design, meaningful illustrations, subtle animations and explanatory video clips.
Introduction
The young people's own expectations of the future and their personal goals are the starting point – as a warm-up.
The Mission
This is followed by the Mission with six varied modules, in which they learn more and more about Shares, Funds & Co. and face different types of tasks.
6 Modules
Saving & provisioning

Understanding shares

Risk & Sustainability

Funds & Co.

Step by step

Quiz, Quiz, Quiz
The Success
As soon as they have successfully completed all modules step by step, but in any order, the players are rewarded with a certificate.

Action Missions, Blended Learning and Flipped-Classroom principle
Action missions are group or individual work on the covered topics, which can be optionally unlocked by the teachers on the teacher dashboard.
In this way, the Challenge supports modern teaching methods such as blended learning, i.e. the combination of different methods and media, such as face-to-face teaching and e-learning.
In the Investment Challenge, young people can playfully study the content at home and then apply and deepen it in practice in the classroom in the form of Action Missions. (Flipped-Classroom Principle)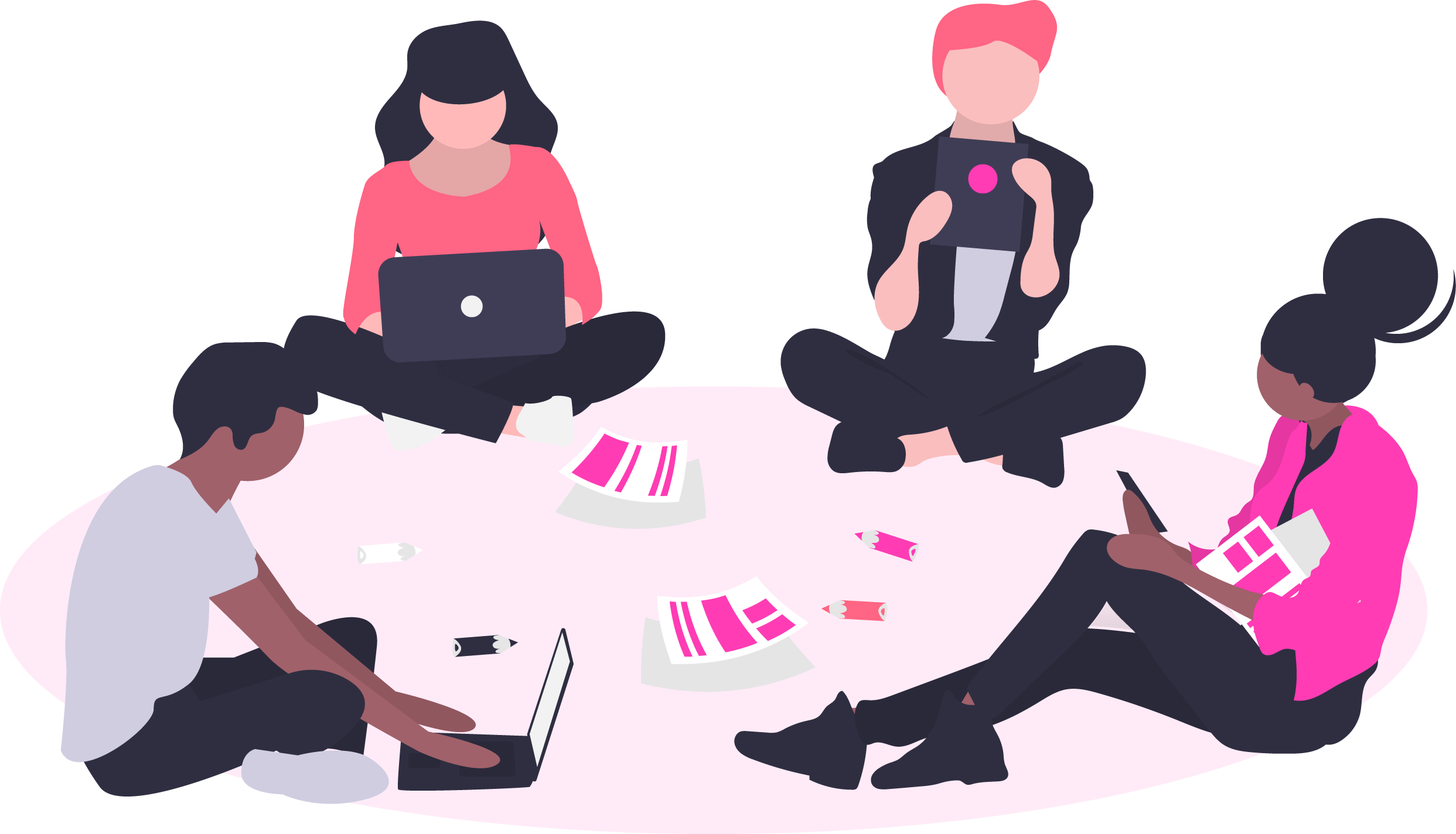 Illustrations of the modules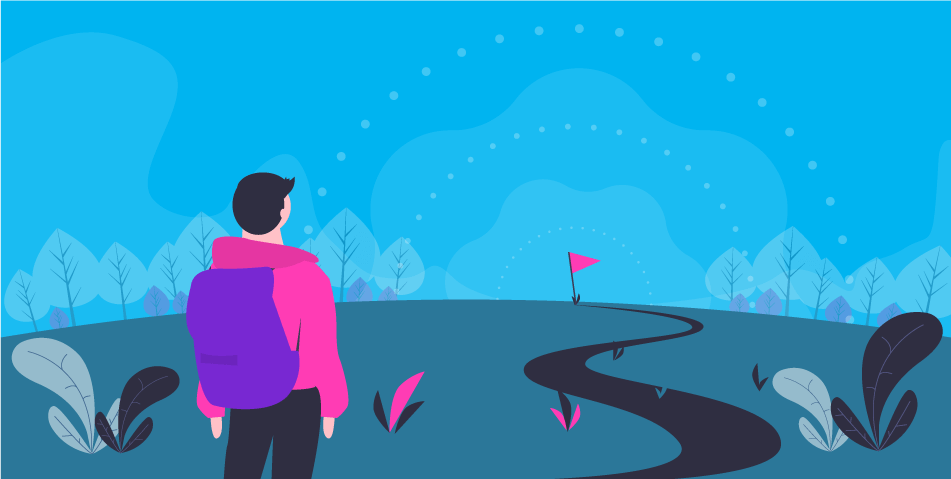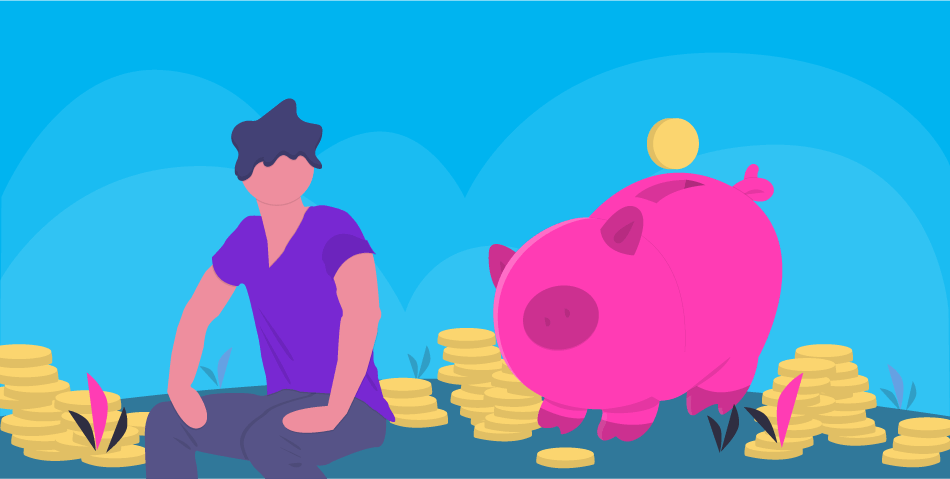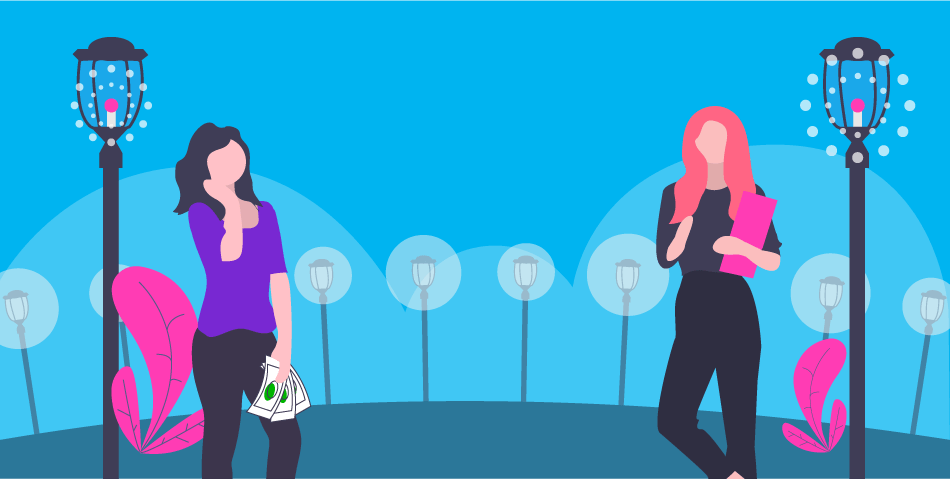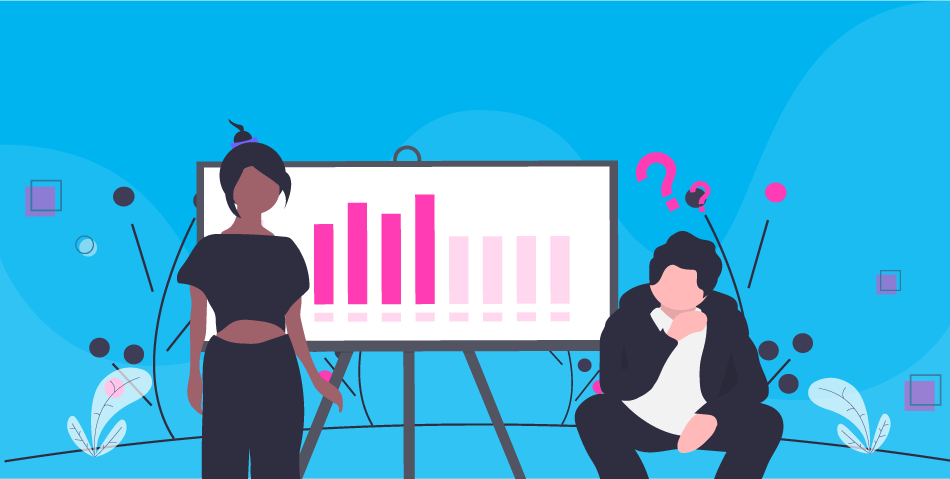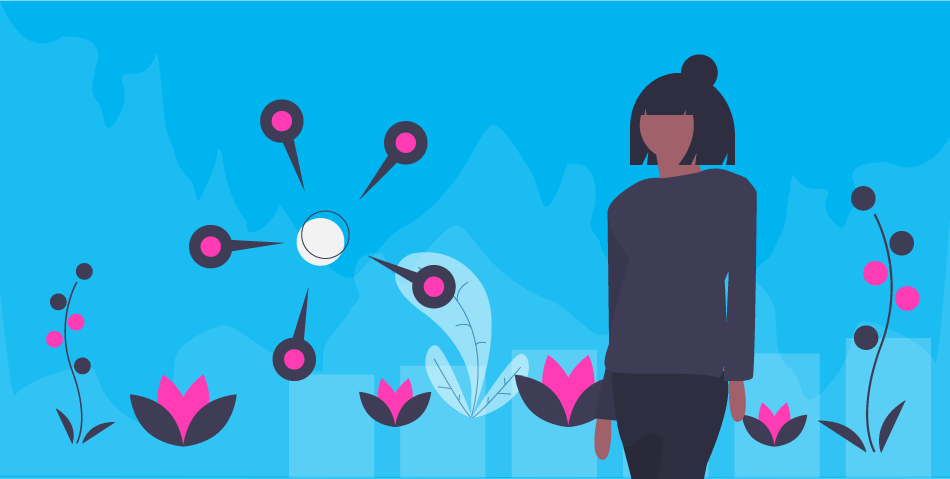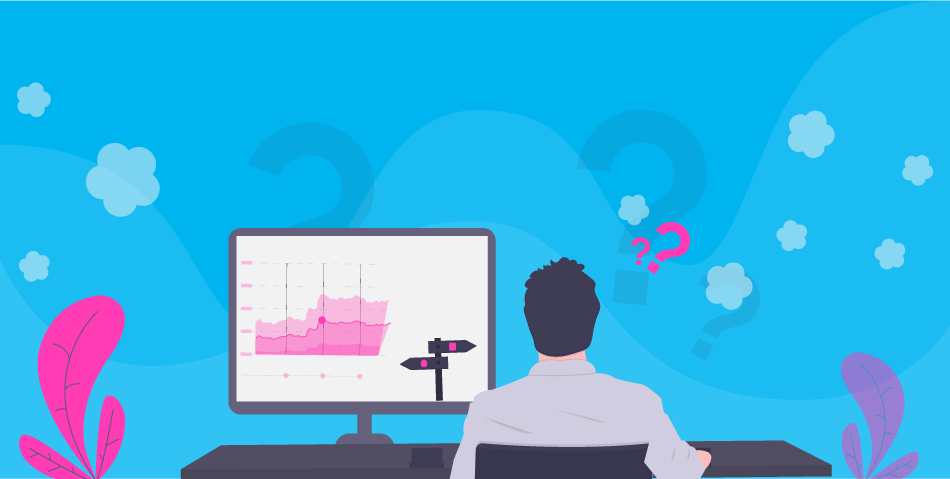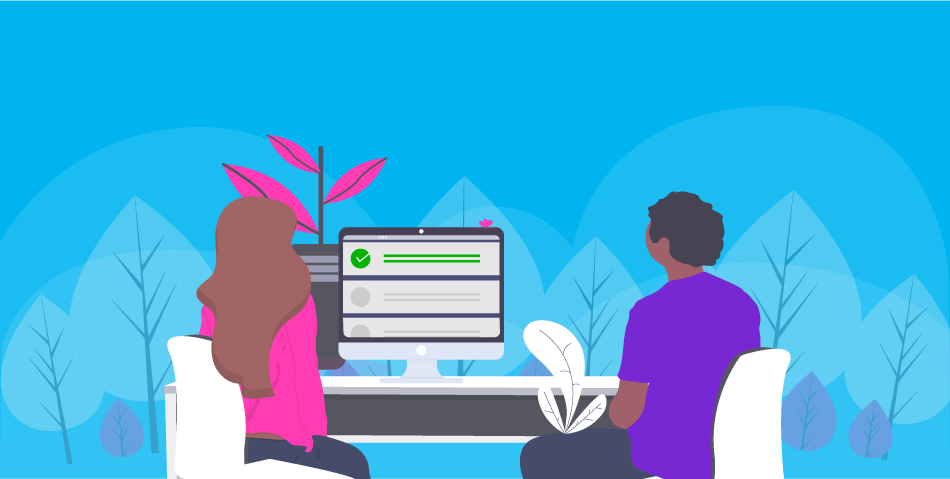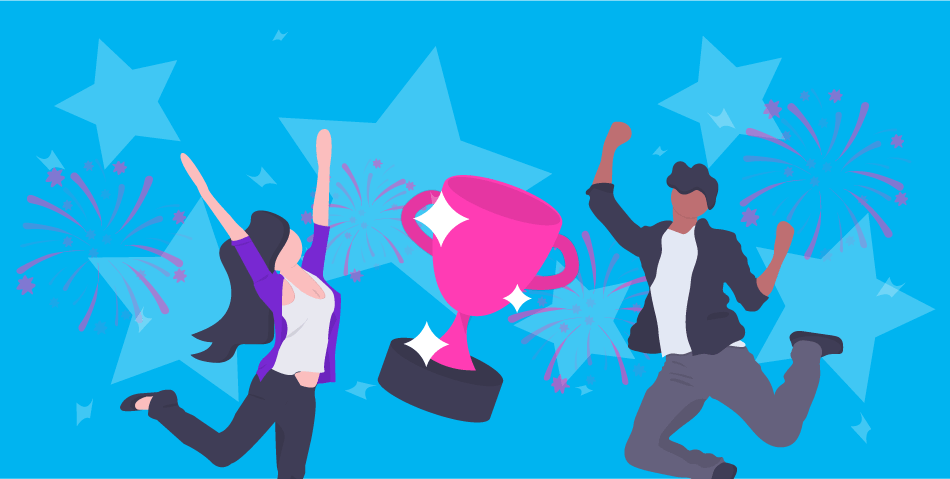 ---