Virtual reality experience at Vienna Design Week
Client

Vienna Design Week

Year

2018

Type

Games

Technology

Leap Motion Hand-Tracking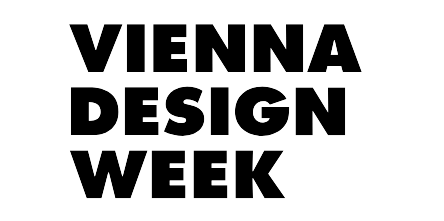 The VIENNA DESIGN WEEK is Austria's largest curated design festival. Since 2007, it has been showing around 200 events with 40,000 visitors. With VIRTUAL PAIDIA ovos implemented a technically accurate gaming application in 2018.
Paidia is the concept of free play, without rules and without prescriptions, in which we playfully experience connections between cause and effect and by trying out the rules of the world and finding new aspects.
In this concept we want to bring people closer to the interaction possibilities of virtual reality. With the gaming application VIRTUAL PAIDIA, players explore with their own eyes, ears and – thanks to the Leap Motion Hand Tracking – with their own hands. They collect colors, draw with a compressed thumb and index finger in the room and bring the world around to life.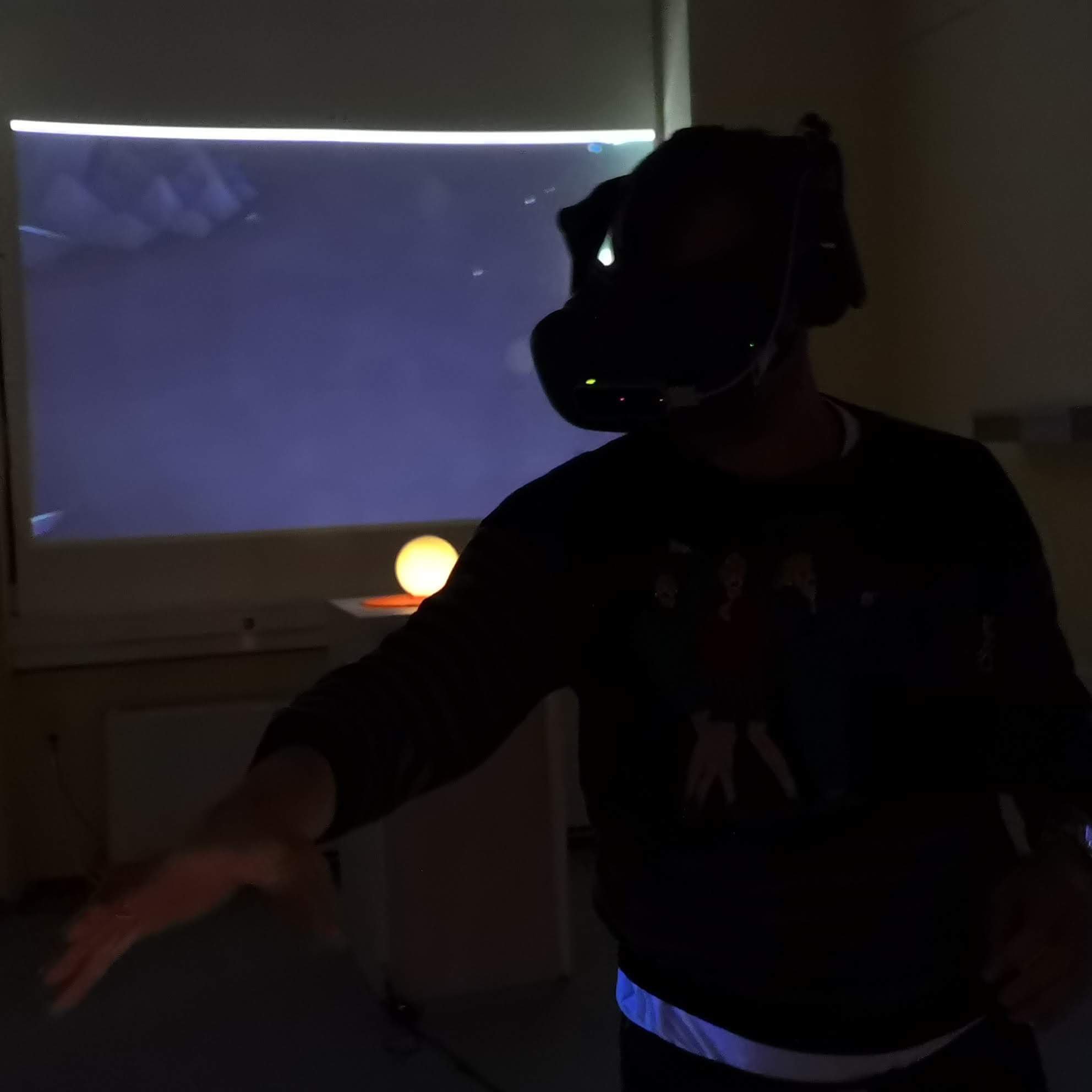 The application was so low-threshold, intuitive and refreshing, that it did not surprise at what great popularity it enjoyed among young and old.
---